A new fund is offering extra financial support to tenants who are struggling to pay their rent due to the coronavirus pandemic.
Read More
---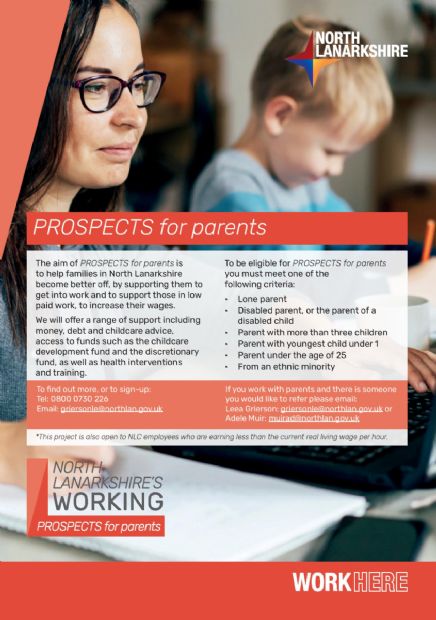 Read More
---
Recently, we asked you to tell us about the impact Covid-19 has had on you and your family and how it has affected your personal circumstances.
Read More
---
The roll-out of the covid-19 vaccination is being led by the Scottish Government.
Read More
---
Your Views are Important. Have your say….
Read More
---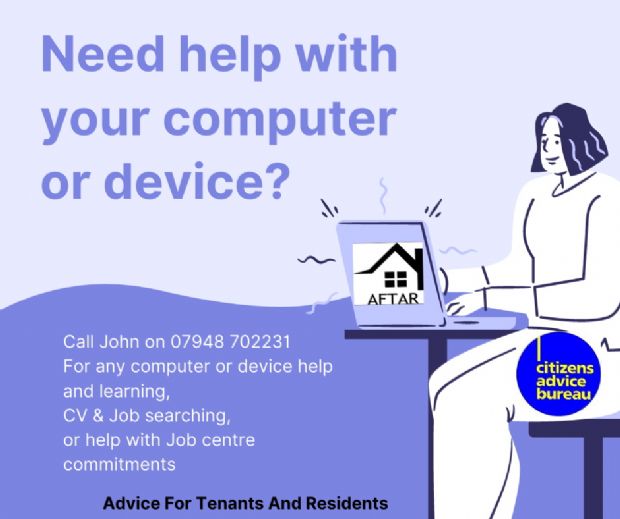 For any computer or device help and learning, CV & Job searching, or help with Job centre commitments.
Read More
---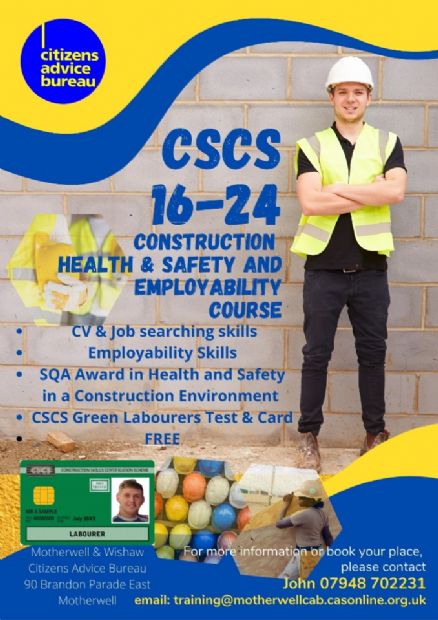 Places are available for tenants with immediate start.
Read More
---
A burst water main in Motherwell has caused the water in the Forgewood area to stop, at present Scottish Water are repairing this burst water main.
Read More
---
Once again we are in the situation of lockdown due to the surge in Covid-19 cases and we are following Scottish Government Guidance in relation to this. The following information highlights how the Co-operative will deliver our services to tenants during the month of January 2021 and until we receive further guidance from the Scottish Government.
Read More
---
The severe cold snap has provided the whole country with many challenges, particularly in areas where roads and footpaths are untreated. We wish to clarify that the responsibility of grit provision is with the Local Authority (North Lanarkshire Council). Their statement on the attached link as well as supported documentation should clarify their position.
Read More
---